Enough?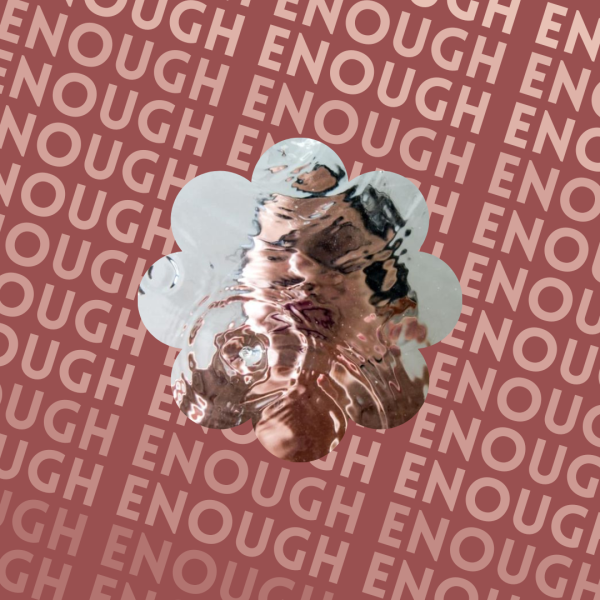 Everybody at some point wants what the other has.
Their popularity, their smarts,
Their friends or partners,
Their wardrobe or beauty,
Their skin or body type,
Their families and achievements.
Anything.
So we live through them as we hate or love,
Comparing ourselves until we throw up.
I wish we could live like us.
I wish we could be enough.
I wish I was enough.
– eve 
—
No Title
Little Black Girl, appreciate your skin, mother yourself
It's all coming together
Your awakening is approaching
No title
Little Black Girl, your skin is where your beauty comes from
When they see you, they see your color
Sorry that's just the way the world works
So wear it with pride and contentment
Don't let their insults get under your skin
Because you would be everything they think you are
Little Black girl with brown eyes, short curly hair
Fuck what I said
Be yourself
Don't let someone dictate how you live your life
They are not the ones judge you at the end of the day 
You are all equal no matter what they say
Be you
Because they are being them and they don't care what you think
So why?
Why Care?
Don't waste your life pleasing others
If the sky is blue, why not be you?
Things are what they seem sometimes and other times it's not 
Just remember little Black Girl when you cry
Cry because words can't express how you feel
But nobody, everybody is worth those wet dripping tears
Dear Unique, now I'm speaking to you as you are forever that little Black Girl
But human
Your pain is your greatest strength
Your words are your greatest weapon
Though your flaws are your weakest opponent
Dear Unique, didn't I tell you the sky is blue
But at night, it is as close as black
Which is what you are
But don't forget the sun is also yellow, and the moon is white
So always remember there's always a bright day ahead of the fight
– Kessan VanGronigan