Rochester Fringe Festival: A Must for College Students
By Lejla Zornic '25, Staff Writer
October 2nd, 2022
With over 500 different events, 30 venues, and almost two weeks of continuous shows, the 18+ Rochester Fringe Festival has to be on your to-do list. It has concerts, magic shows, plays, musicals, discos, and so much more – there is bound to be something that sparks your interest. It comes around every year and makes Rochester that much more fun to experience.
On Friday, September 23, a silent disco took place on East Main Street. If you are confused about what a silent disco really is, just imagine if you and your friends didn't have to like the same genre of music, and you could still hang out and dance together. Seems like a dream world – no fighting over who gets the aux, or how bad or good country music is. All the music you like is right there for you to listen to. The Silent Disco is all about bringing people together to enjoy a nice night out in the city, and they sure did accomplish that.
Tickets cost $14 for students with ID, and nearby are multiple parking garages that are $2 per hour. Included in the ticket is access to headphones – for insurance, they take your ID and keep it safe until you return the headphones. For such a cheap ticket, there is much to do once you are inside the infamous Spiegeltent. There are cheap bags of kettle corn, a bar if you are of age to drink, a fire pit, a grill stand, and an entire tent dedicated to dancing. All mini-tents do take cards, but they also have an ATM in the dancing tent. Moreover, there is a big selection of chairs and couches to lounge on if you do wish to take a break. The Silent Disco is a laid-back night that doesn't require too much energy to participate in. The Spiegeltent can make the perfect date night because there is an opportunity to talk on top of dancing and singing.
On the headphones, there are green, red, and blue stations that play different genres of music. Green plays today's hits, red plays 90's/2000's hits, and blue plays yesterday hits from the 70's/80's. You are not locked into one station and can switch whenever you like. Additionally, there is a number you can text to request a song of your liking. They will respond with what station it will be played on so you won't miss it. By floating around and looking at other people's headphones, you can find others who are listening to the same station as you and dance with them as well.
Whatever experience you are looking for, the Rochester Fringe Festival is going to be perfect. The festival is sponsored by St. John Fisher University, so you will always be welcomed into the venues. If you wish to learn more about the Rochester Fringe Festival, please look on their website. Link here: https://rochesterfringe.com/tickets-and-shows/all-shows.
Leave a Comment
Donate to Cardinal Courier
Your donation will support the student journalists of St. John Fisher University. Your contribution will allow us to purchase equipment and cover our annual website hosting costs.
About the Contributors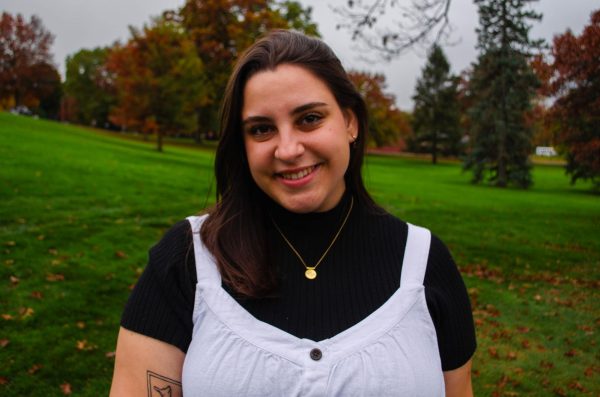 Lejla Zornic, Marketing and Outreach Coordinator
Lejla Zornic is a junior Media and Communication major attending St. John Fisher University. She currently serve as the Marketing and Outreach Coordinator...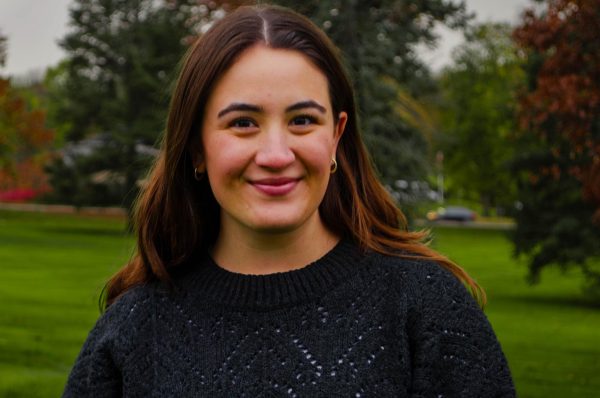 Mallory Schake, Editor in Chief
Mallory Schake is a junior Media and Communication major. She serves as the Editor In Chief for the Cardinal Courier. Mallory currently covers on-campus...